[spacer height="150px"]
our team of
trainers & consultants
[spacer height="250px"]
Neil Farnworth MIBA – Principal workshop facilitator
Neil is a dynamic trainer and business consultant with excellent interpersonal skills and a passion for business development. His energetic, yet diplomatic style engages clients to achieve first class business results. Having worked in a wide range of industries, in both the public and private sectors, he is able to draw on real life scenarios when discussing issues with course delegates.
Chartered Institute of Personnel & Development (CIPD) Certificate in Training practice.
Strong background in directorship and corporate management.
Institute of Directors (IOD) Certificate in Chartered Directorship.
Member of the Institute of Business Advisers.
SFEDI accredited Business Adviser.
Experienced Managing Director & Chairman.
Exeter University postgraduate Cert Mgt
D32/33 A1 NVQ Assessor
[spacer height="default"]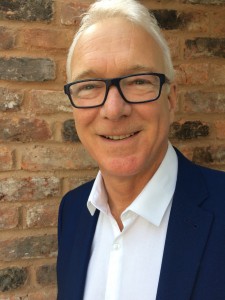 [spacer height="default"]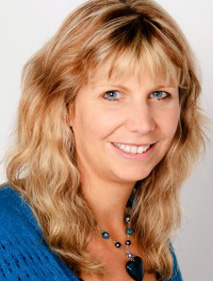 Carolyn Giles – FCIPD – Human Resources specialist
Carolyn has more than 20 years experience in the field of human resources, training and employment issues. She became a chartered fellow of the Institute of personnel and development in 2008 and is part of their mentoring scheme providing support to fellow CIPD members.
She has an enthusiastic and friendly approach to her work and is always extremely diligent in ensuring compliance in every respect.
Gary T. Neal – Management trainer and coach
Gary held senior roles including Corporate Relationship Banking Manager, Auditor and Management Trainer. Now he is an experienced International Management Trainer, Business Consultant, University Lecturer and Facilitator, Business Coach and Mentor.
He is an accredited and qualified NVQ Assessor and Internal Verifier (Edexcel) for Business, Management, Customer Service and Start-ups and helps them to grow and become more profitable. This covers all aspects of business including strategy, effective communicating and marketing, management development, improving personal effectiveness and understanding finance at all levels.
He has always received excellent feedback from clients he has assessed and those attending his workshops and one-to-one sessions.
[spacer height="default"]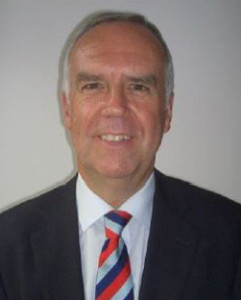 [spacer height="default"]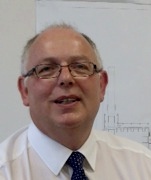 Tim Ripper – Learning resources development and delivery
Tim is a highly motivated and effective Training and Development Consultant with extensive experience and qualifications in Management Development, Train the Trainer. Training Needs Analysis, Business Development and e learning development.
He has extensive experience of working on integrated learning solutions, incorporating online learning platforms and content, in the pharmaceuticals, leisure and hospitality industries.
Karen Farnworth – BA – Third sector specialist
Karen is graduate with extensive experience in project management, training, development and service delivery in the private, statutory and voluntary sectors. She has experience of establishing and delivering new projects, communicating with professionals and clients at all levels, and has been instrumental in the design and delivery of local and regional services.
Passionate about her work, Karen enjoys the challenges offered by roles which demand an individual and tenacious approach.
[spacer height="default"]