How we can benefit your organisation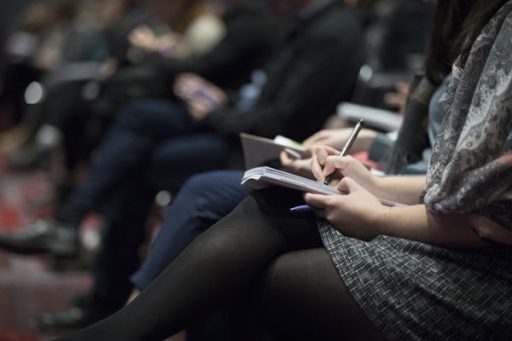 Training is our passion. We run several open courses in our key specialist areas of Negotiation and Leadership skills. Contact us if you require a bespoke solution and we will be able tailor a training solution to your specific requirements.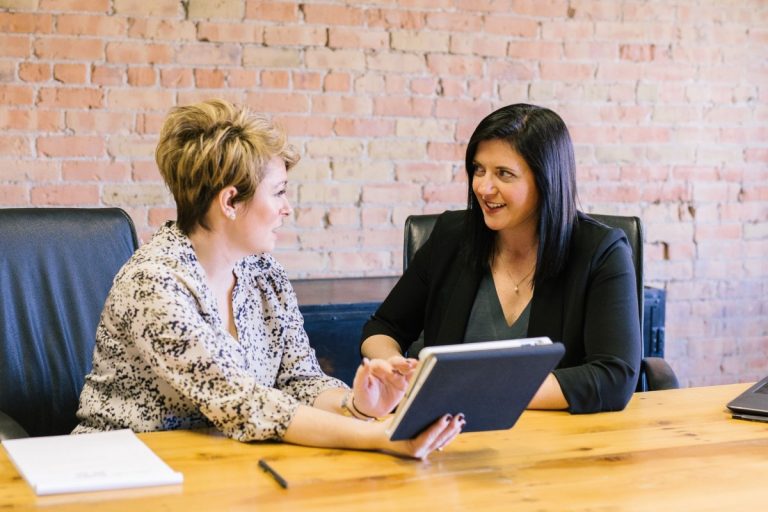 We see coaching individuals and teams as the window to oganisational success. People need to be able to see the value of their contribution towards achieving the goal. Coaching can give people the confidence to operate effectively.
Our consultants have a passion for business. We work alongside business owners and directors to gain a full understanding of where they plan to take their organisation before looking at strategic plans and implementation.