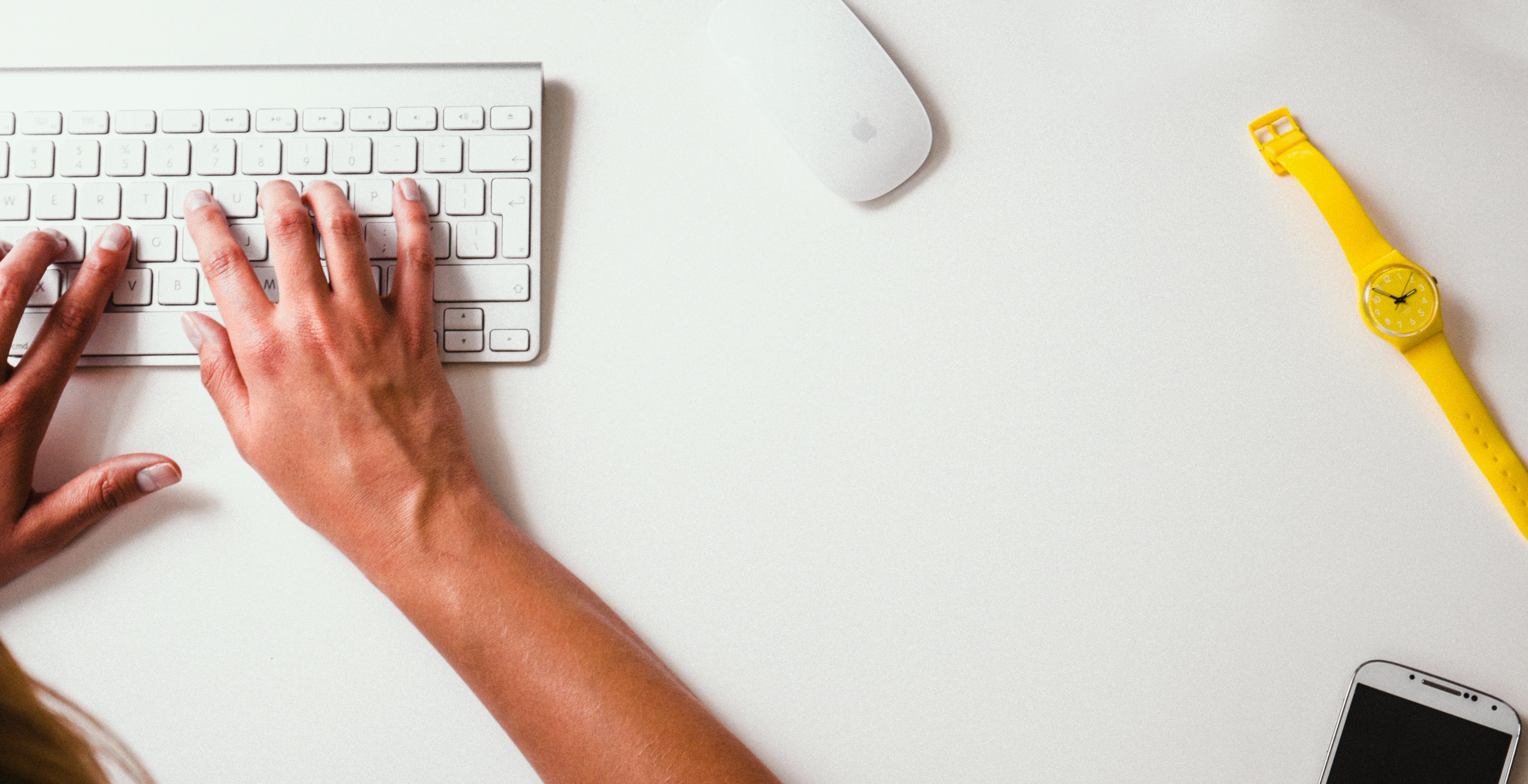 We are here to help your Business flourish
Our experts come from industry, finance, sales & marketing and human resource management. They are all on hand to assist you to meet you business aspirations and take your organisation to the next level.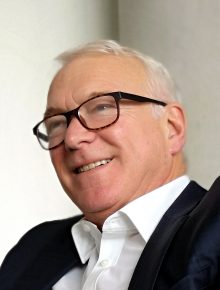 Neil Farnworth
- Principal workshop facilitator. Neil is a dynamic trainer and business consultant with excellent interpersonal skills and a passion for business development. His energetic, yet diplomatic style engages clients to achieve first class business results. Having worked in a wide range of industries, in both the public and private sectors, he is able to draw on real life scenarios when discussing issues with course delegates. His specialist areas include leadership and negotiation techniques.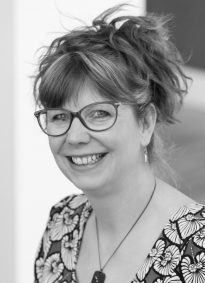 Carolyn Giles FCIPD
- Human Resources specialist. Carolyn is an experienced practitioner focused on People Strategy and Workforce redefinition. As a Fellow of the CIPD and with 25 years of practitioner experience Carolyn mentors HR professionals and works with boards and business owners to consider how best to ensure optimum performance from their teams through sound HR practices and training. Carolyn works across all sectors and has a particular focus on healthcare.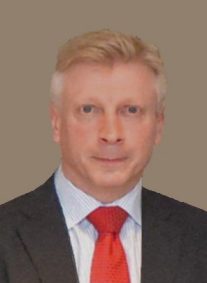 John Smart MA
- Talent development, trainer and coach. John has worked with many senior HR professionals and Board members of FTSE 100, as both an Advisor and Facilitator, individually as an Executive Coach. His roles have included responsibility for Leadership Development, Performance Management, Talent Development, Learning and Development, Change / Transformation Management, Organisational Development, at company and strategic level.

Karen Mainey
- Third sector specialist. Karen is graduate with extensive experience in project management, training, development and service delivery in the private, statutory and voluntary sectors. She has experience of establishing and delivering new projects, communicating with professionals and clients at all levels, and has been instrumental in the design and delivery of local and regional services.Passionate about her work, Karen enjoys the challenges offered by roles which demand an individual and tenacious approach.
People we have worked with
Over two years we provided Monthly training workshops and one-to-0ne coaching for the account managers at TorFX.
Delivery of 4 day workshop programmes in Abu Dhabi to assist managers with preparing for and delivering inter-departmental negotiations
Engaged to deliver workshops to contracts managers n in support of the roll-out of an organisation-wide customer care programme
Regular delivery of a series of Leadership & Management and lectures and workshops to dental practitioners and practice managers throughout England
After video meeting with senior managers and training managers at the organisation, we designed a two-day negotiation skills workshop which was delivered in Abu Dhabi.
In reaction to the brief from senior management, we designed and delivered one day workshops on sales and customer service.
From a management brief we developed a 4 day negotiation skills training programme for graduates who had recently been recruited to the organisation
We collaborated with another training provider on a project to provide an on-line learning solution to this multi-site food producer
Over 5 years we were involved in the delivery of a series of half-day workshops supporting HR Business Professionals at several locations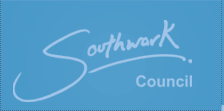 Delivery of training workshops on customer service at Southwark Council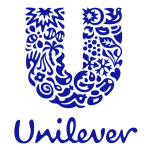 Working alongside their HR Director we produced a training programme based on their internal '7 levers' development process for newly recruited graduates

With a strong lead from their practice manager we developed in-house programmes to improve the client experience and internal management of the firm